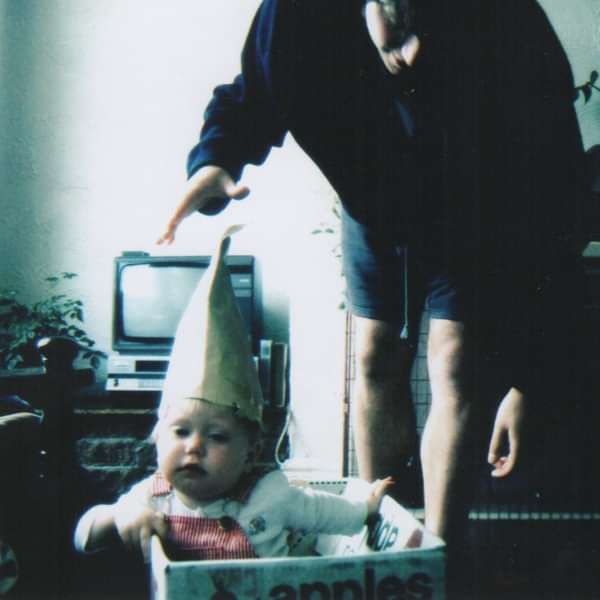 Something to Be Won EP
Sometimes you don't just hear music, you feel it too; in the air around you, deep in your bones. Something To Be Won, the debut release from Michael Clark is one such piece, a four-song EP collection of sparse folk music that gently envelops those that find themselves sitting with it.
A captivating juxtaposition throughout, it is both melancholy and beautiful, an abstract world for us passers-by to make our own. "I use imagery to create a certain mood," Clark says of his work, "no songs have specific meanings, it's supposed to be more of an interpretation for the listener."
Honing his skills within the inspirational Falmouth arts scene, where all of these songs were written, Clark's musical roots actually run far deeper than that, growing up in a household full of instruments and inspirations, under the careful watch of his late father, Gavin Clark, himself something of a cult musician thanks to his exemplary work with the likes of Sunhouse, Clayhill, Unkle and soundtrack work with Shane Meadows.
Something To Be Won is undoubtedly Clark's own distinct vision, however, with the two-song centrepiece of the EP's haunting title-track and the swirling 'End Is Near' perhaps the epitome of his craft, offering an atmosphere that is immediately both tenderly light and poignantly heavy; the treasured glimpse of a favourite landscape; the slow creak of a day passing us by.
With its gentle guitar and shadowy vocals, it feels only right that Something To Be Won is released in the heart of winter, these songs, barren and beguiling, are seemingly shaped as much by the dark spaces created in the crackling ambient backdrop, as the simple restraint learned from its key musical influences. "The simplicity of an album like Pink Moon by Nick Drake was massively influential." Michael says, expanding upon that latter point. "It made me realise you can just play a guitar and sing with plenty of space - and it can be outstanding."